A Warm Welcome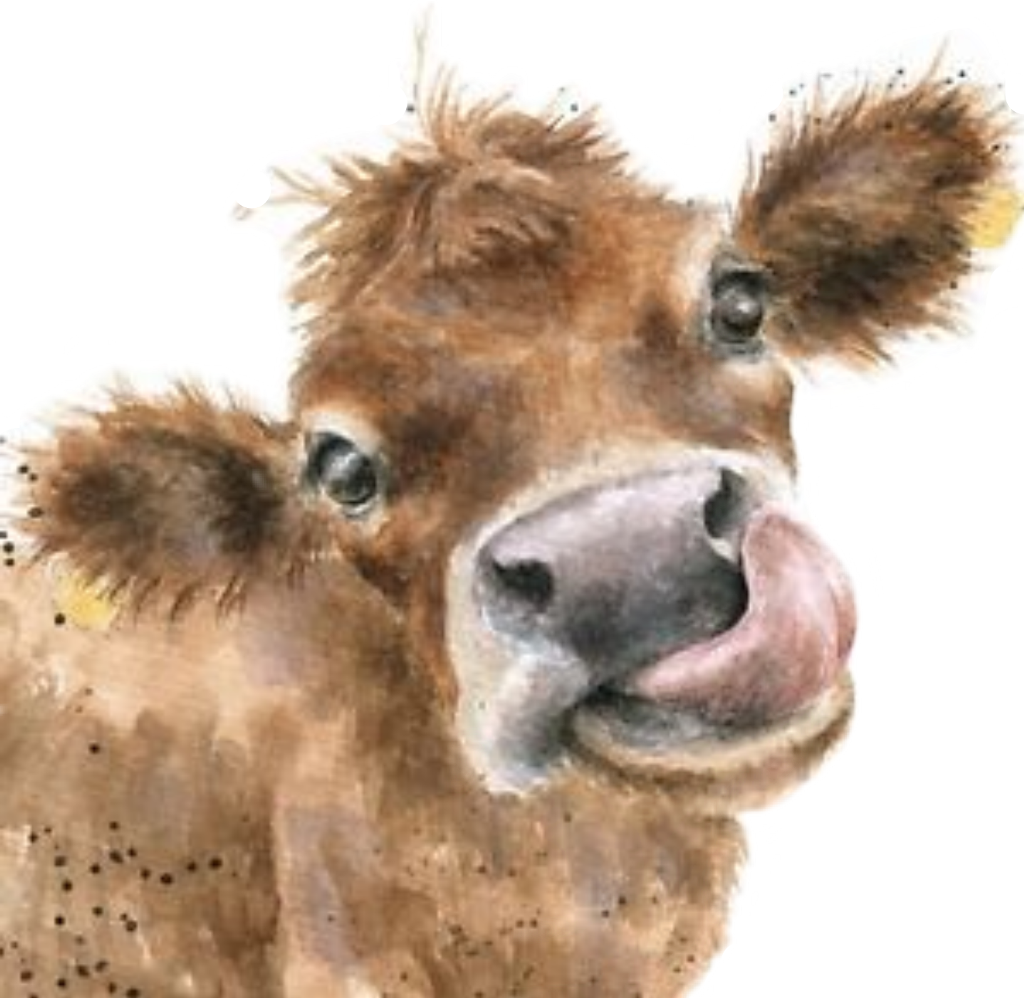 Welcome to the Holistic Homesteaders Hub, bringing holistic breeders, buyers and service providers together under one roof!
Whether you're offering or seeking domesticated livestock, working or companion dogs, cats, or holistic services to support breeders, owners and their animals you're welcome here.
---

Members of the Holistic Homesteader's Hub are dedicated to stewarding our animals for their optimal wellbeing, rearing our animals as close to nature as possible and incorporating natural remedies only as needed. Learn more about holistic animal stewardship.
If you're a breeder, you can apply to be listed in the breeder directory as well as posting individual listings for available litters and animals. Learn more about becoming a breeder member.
If you're a homesteader seeking to purchase holistically raised animals, learn more about becoming a buyer member.
If you're a holistic animal service provider such as an animal naturopath, holistic veterinarian, homeopath, massage therapist, educator, groomer, trainer, handler, boarding facility or transport provider, you can be listed in the service provider directory. Learn more about becoming a service provider member.
Already a member?
Login to access the directories and listings.